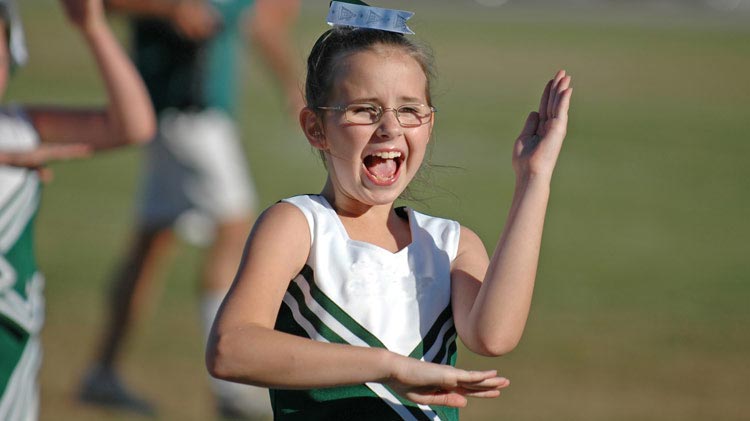 CYS Services Sports & Fitness - 718 9th Cavalry Regiment Ave Building 718 Fort Knox 40121 Google Map
Sign your child up for Fort Knox Youth Basketball Leagues now through October 26. Basketball season will be approximately November 1, 2018 through March 4, 2019.
Leagues Age Groups:
Ages 5-6
Ages 7-9
Ages 10-12
Participants must be proper age by November 1, 2018.
Sign Up Policy
Due to shortage of volunteers and stricter volunteer background requirements - all children will be placed on a prioritized waiting list. Participants will be released as volunteers receive satisfactory background clearances and mandatory training. Participants placed on waiting list after sign-up window closes are not guaranteed returning player rights.
Participants must be registered with CYS and have a valid sports physical to participate. Call (502) 624-6703 for CYS Registration questions. Children must have an updated sports physical to participate. Call 1-800-493-9602 for physical appointments.
Volunteer Coaches Needed
If selected as a head coach, children participating in winter sports are FREE. Assistant coaches receive their 1st child FREE. All additional children participating will receive a 15% discount. ALL volunteers must submit a background check packet; attend mandatory training, which includes: National Alliance for Youth Sports (NAYS) training, Identifying and Reporting Child Abuse , Working with Special Needs Children and Volunteer Management Information System (VMIS) training.
Cost
There is a youth sports scholarship available for families that qualify for financial assistance. Please call (502) 624-3232 for more information.
Registration Info
Place your child on the waiting list by visiting CYS Parent Central Services, located at 1384 Vine Grove Rd.
Families registered with CYS may be placed on the waiting list online.
Contact