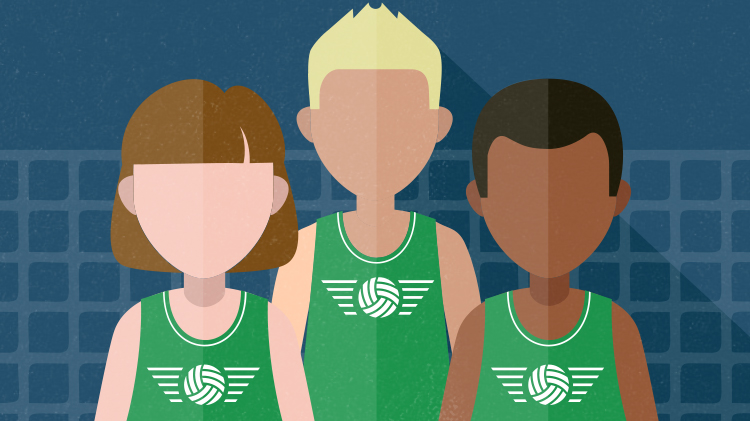 Register your child for Coed Volleyball today. The season begins August 5. Scott Middle School and Fort Knox High School players are encouraged to participate.
Age Divisions
4th-6th Grade
7th-12th Grade
Teams will be split based upon the number of registrations.
Sports Physical
Children must have an updated sports physical to participate. Make your sports physical appointment now by calling 1(800)493-9602.
Volunteer Coaches
Dedicated volunteers are needed for the upcoming CYS sports seasons. Volunteer now to share your love of sports and mentor youth. If selected as head or assistant coach, your first child is free. Additional siblings receive a 15% discount. Please call (502)624-4747 for more information on how to become a volunteer coach.
ALL volunteers must submit a background check packet and attend the following mandatory training: National Alliances for Youth Sports certification, Identifying and Reporting Child Abuse, and Working with Special Needs Children.
Registration Info
Register by visiting CYS Parent Central Services. Families registered with CYS may sign up online. There is a sports scholarship available for families that qualify for financial assistance. Call (502)624-3232 for more information.
Contact