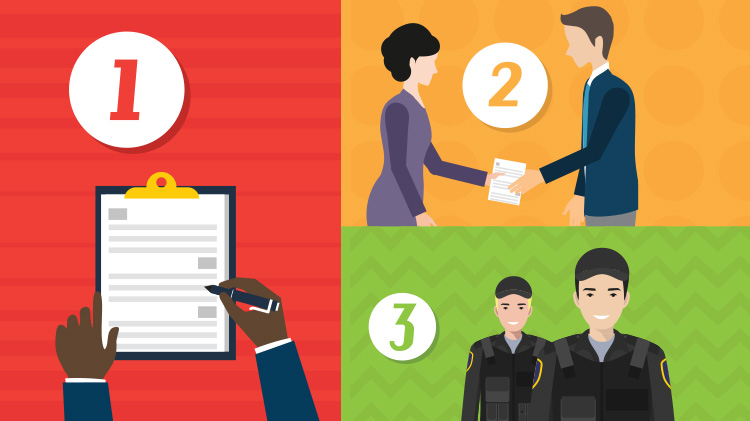 In the coming weeks, you'll be hearing a lot about a gate access card for MWR customers. What does this mean?
MWR Customers can now access Fort Knox using a 1-year Gate Access Card. Are you a bowler or golfer? Are you looking to visit Fort Knox for one of our many great summer events? Follow these 3 easy steps to secure a MWR Gate Access Card.
Visit select DFMWR Facilities or the DFMWR Headquarters building and ask for an extended pass form.
Present the form to the DFMWR manager on-site, during regular business hours, for review and signature.
Present the completed form to a Security Officer at the Visitor Center located at Chaffee Gate.
Once vetted, a 1-year installation entry card will be provided.