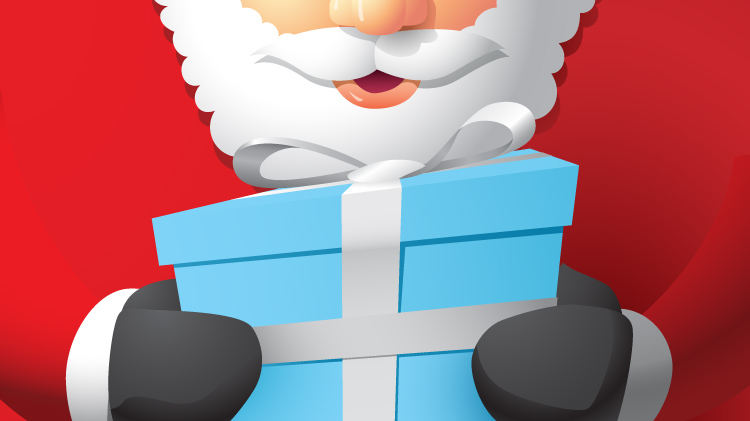 Family and MWR Gift Giving Guide
Fort Knox Family and MWR programs and facilities offer many unique gift options for the holiday season. Dollars spent at our MWR facilities go back in to the events, services and programs that make Fort Knox strong! Learn how to shop with Family and MWR with our 2017 Gift Giving Guide.
Gifts for Your New Bowler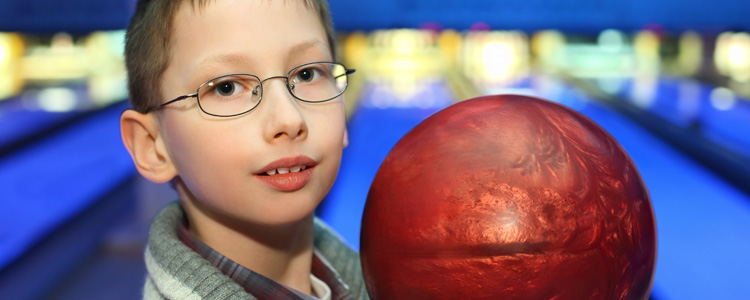 Bowling Starter Kit: $130
Plastic Bowling Ball
Bowling Bag
Bowling Shoes for only $130.00
Available at the Pro Shop at Houston Bowling Center.
---
The Gift of Entertainment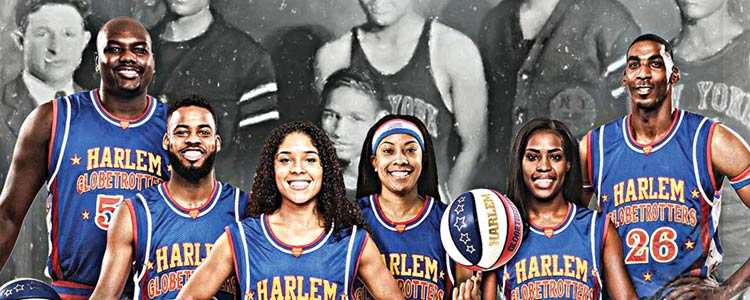 Harlem Globetrotters: January 12 at 7 p.m. and January 14 at 2 p.m.
Broadway of America Series at the Kentucky Center of the Arts
Chicago: January 28 at 6:30 p.m.
School of Rock: March 18 at 6:30 p.m.
Les Miserables: April 15 at 6:30 p.m.
Available at Leisure Travel Serices.
---
The Gift of Fashion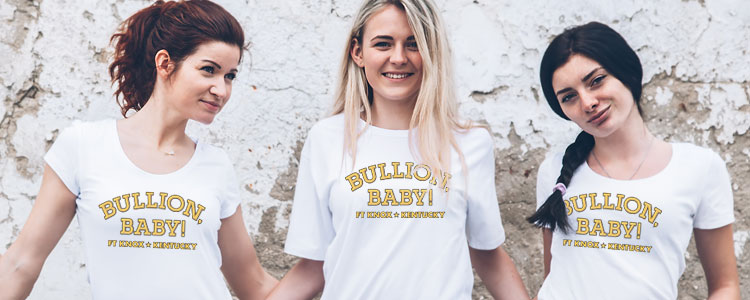 Fort Knox Samuel Adams T-Shirts: $15
Bullion Baby! T-shirts: $15
Available at Samuel Adams Brewhouse.
2017 Race T-Shirts: $10
Samuel Adams 5k
Shamrock Run
Haunted Trail Run
Available at Gammon Total Fitness. (Limited sizes available)
---
Gifts for Your Swimmer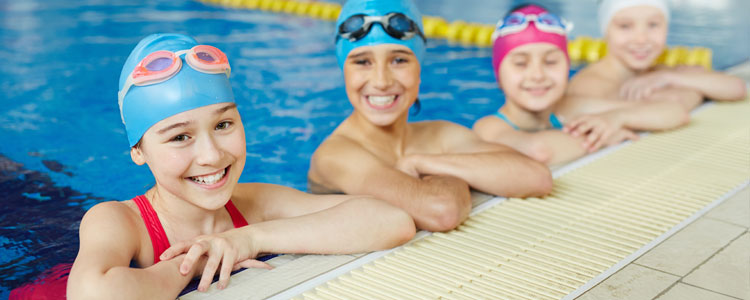 Annual Aquatics Membership or 10 Punch Card
Available at Gammon Total Fitness.
Note: Aquatics members may utilize Gammon Pool while renovations are being finished at Anderson Indoor Aquatics Center.
---
Gifts for the Golf Lover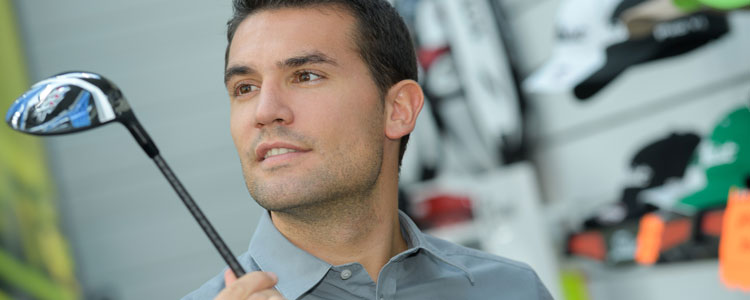 Lindsey Golf Gift Certificates (any amount)
One-Year Golf Pass (a gift that keeps giving all year!)
Golf Merchandise and Apparel
Right now, for the holiday season, Lindsey Golf Course is having a massive clearance event. We have all the brands you are looking for so stop in to find the perfect gift for the golfer in your family.
Golfer's Apparel
Bags
Drivers
Fairway Woods
Putters
Wedges
Balls
Gloves
Available at Lindsey Golf Course.
---
Gifts for the Beer Lover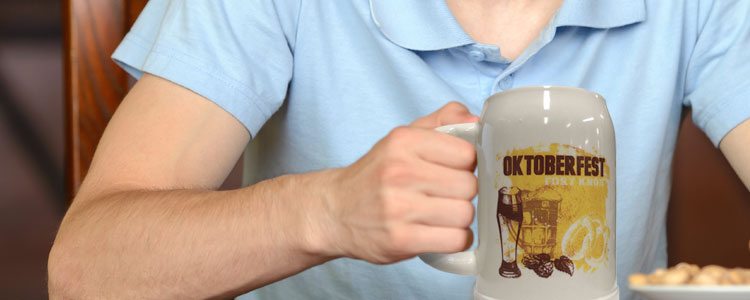 2017 Oktoberfest Steins: $7
Available at Saber & Quill.
---
Gifts for Shooters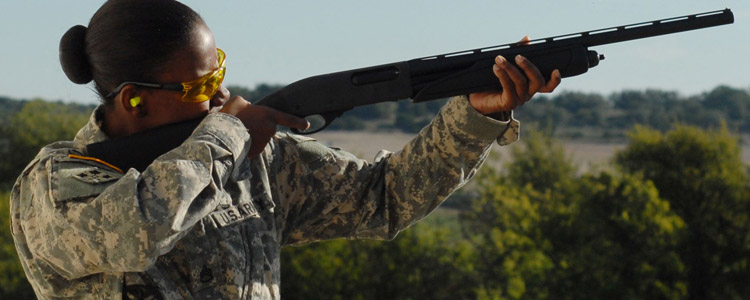 Single Membership: $100
Family Membership: $150
Available at French Shooting Range.
---
Framing and Fort Knox Memorabilia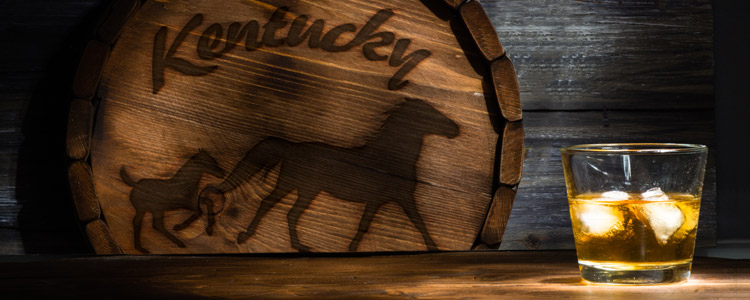 Custom Framing
Personalized Awards, Plaques and Gifts
On-Site Engraving
Available at Hansen Frame Shop.