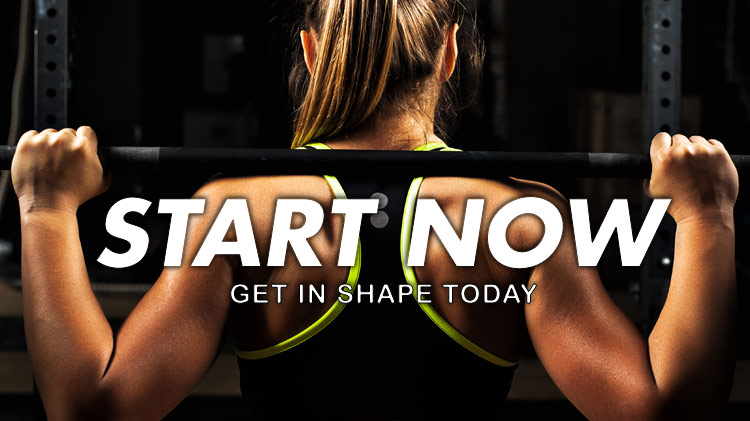 Gammon Total Fitness - 850 Radio St Fort Knox 40121 Google Map
Gammon Total Fitness offers a variety of fitness classes to help you obtain the body you you've always dreamed of and to stay fit once you have achieved your goals. Any authorized Fitness Center patrons 13 years old or older with a proper ID card may participate in our Aerobics Classes. No one under the age of 13 may participate.
You can sign up online in advance for your Fitness Classes at Gammon Total Fitness. It's super easy to do. First pick your class and pay for it online. Then print your receipt and bring it to Gammon Total Fitness to receive your required wristband. It's just that simple!
Current Class Schedule
Download (.pdf) a copy of the Fitness Calendar for December 1-16
Download (.pdf) a copy of the Fintess Calendar for December 17-31
---
★Punch card and monthly pass holders must still sign up at Gammon Total Fitness. Walk-in sign ups are still available. Some classes may have limited availability. For more info, please call (502) 624-8180/4033.
Cost
One Class - $4
10-Class Punch Cards - $35*
Monthly Unlimited Pass - $60**
*Good for 60 days, no refunds, non-transferable
**Good for 30 days, no refunds, non-transferable