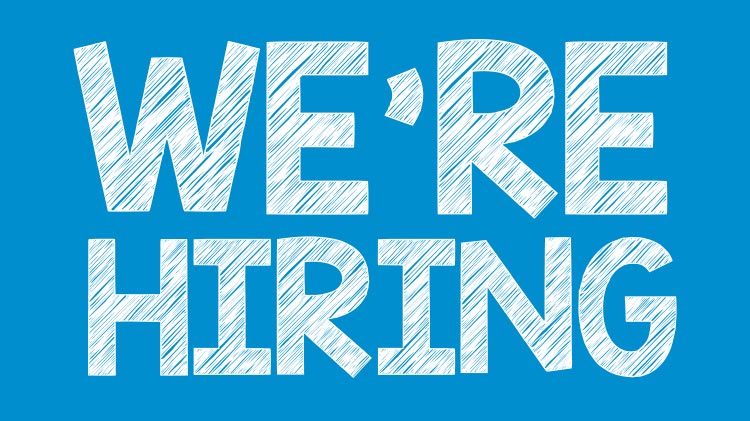 We are looking for people to join our team. It takes a special person to work for MWR. Do you think you've got what it takes?
Every day, our employees strive to make a meaningful difference in the lives of our customers. From front line employees to staff behind the scenes, our team's mission is to deliver flexible, innovative and relevant programs and services for Service Members, Families, Retirees and Civilians.
Apply for open positions right inside our facilities!
That's right! If you're interested in becoming part of our team, just ask to speak to a manager for an on-site interview.
Additional Resources
USA Jobs United States government's one-stop clearinghouse for civil service job opportunities with federal agencies.
Army Civilian Service Civilian employees provide the skills that are not readily available in the military, but crucial to support military operations.
Avuecentral Search for federal jobs, create profiles, apply for opportunities, join talent communities.