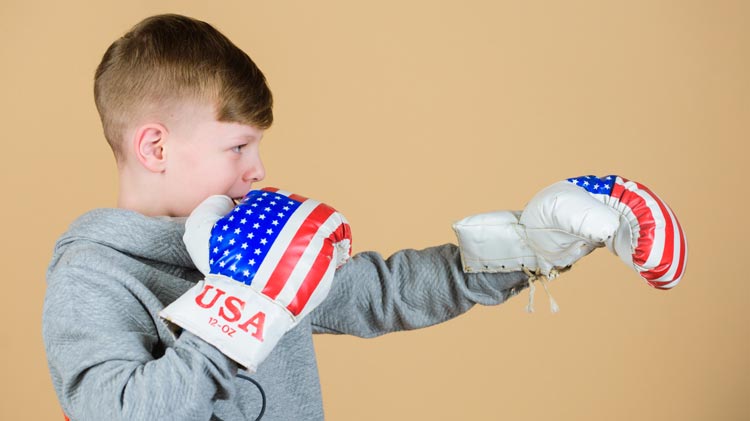 Note: This event has already passed.
Date: Dec 11 2019
Caruso Youth Sports Complex - Caruso Youth Sports Complex 1050 9th Cavalry Regiment Ave Fort Knox, Kentucky 40121 United States Google Map
Non-Contact Boxing is a great opportunity for your child to burn energy, increase speed, and improve hand/eye coordination.
Itty Bitty Boxing
Ages 4-5
Wednesdays
5 p.m. - 5:45 p.m.
PeeWee Boxing
Ages 6-9
Wednesdays
6 p.m. - 6:45 p.m.
Intermediate Boxing
Ages 10-14
Wednesday
7 p.m. - 8 p.m.
Cost
Itty Bitty: $110
PeeWee: $110
Intermediate: $140
There is a youth sports scholarship available for families that qualify. Call (502)624-3232 for more information.
Registration Info
Sign-up at CYS Parent Central Services located at 1384 Chaffee Ave.
Families registered with CYS may sign-up online.
Participants must be registered with CYS and have a current sports physical (1-800-493-6902) to participate.
Call (502)624-6703 for other CYS registration questions.
Contact