Trivia Night
Join us for Trivia Night at Samuel Adams Brewhouse.
Jun 1 6:30 pm - 8 pm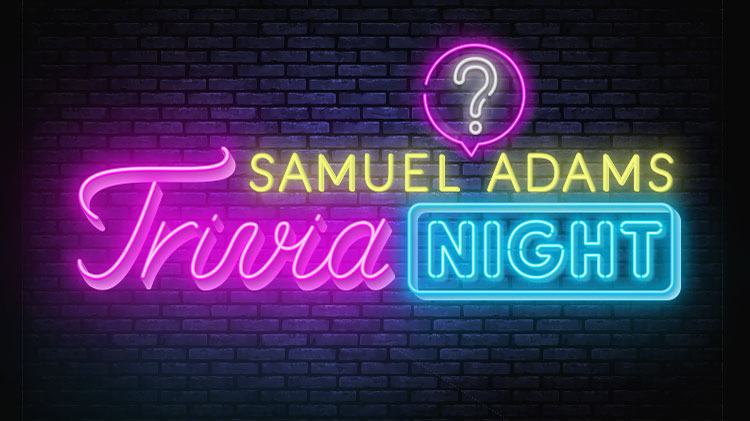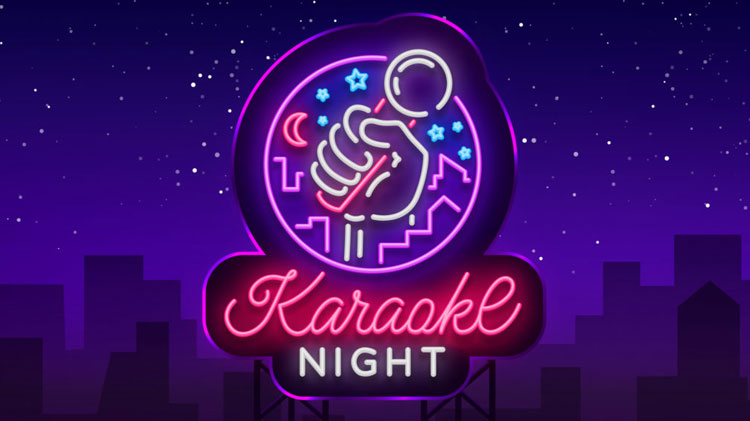 Karaoke Night
Unleash your inner superstar and rock the mic at Karaoke Night!
Jun 2 8 pm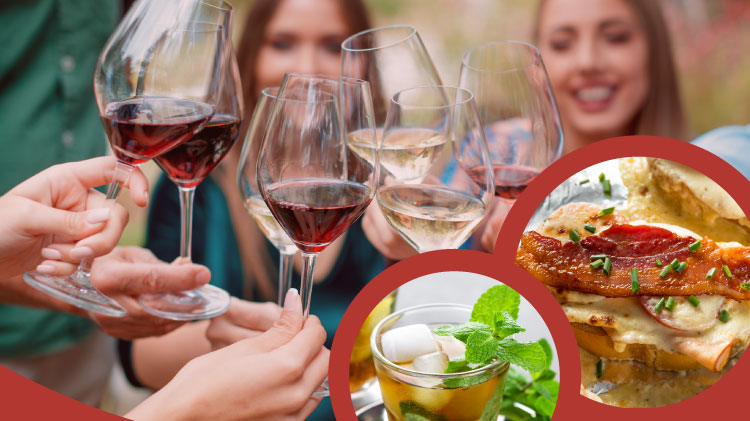 Taste of Kentucky Experience
Indulge in the Flavors of Kentucky: A true taste expedition!
Jun 10 6 pm
CST Family Day Luncheons
Come celebrate your Cadet's achievement at a special Family Day Luncheon at the Historic Ft. Knox Saber & Quill.
Jul 3 11:30 am - 1 pm