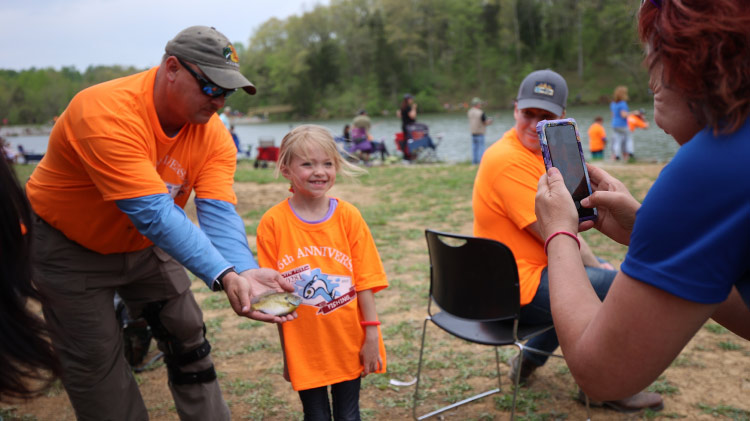 Kids Fishing Derby
Cast your line and reel in the fun at the Free Kids Fishing Derby hosted by VFW Post 10281!
Jun 3 10 am
Joy Ride for Beginners
Take a 2 hour or 15-mile bike ride around Fort Knox.
Jun 6 5:30 pm - 7:30 pm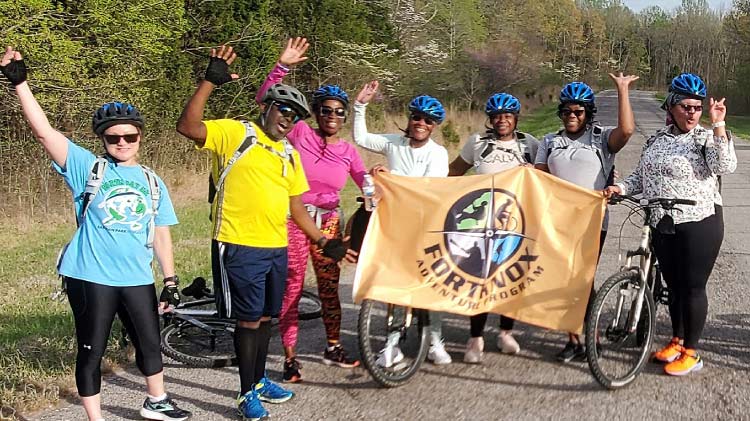 Ft. Knox Garrison Golf Scramble
The Fort Knox Garrison Commander and Family and MWR invite you to this four-person scramble tournament.
Jun 16 10 am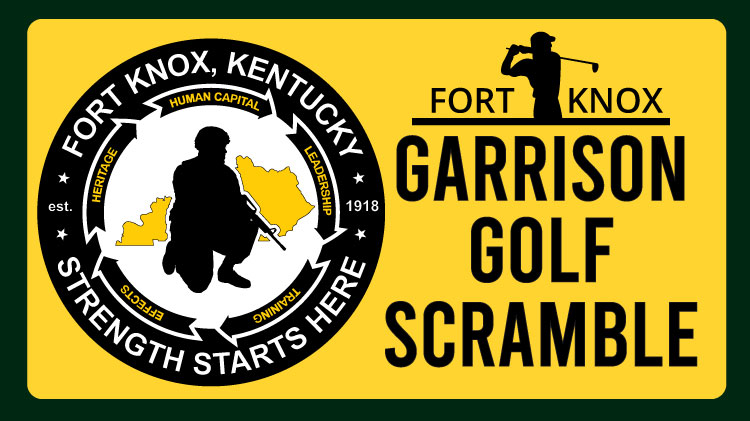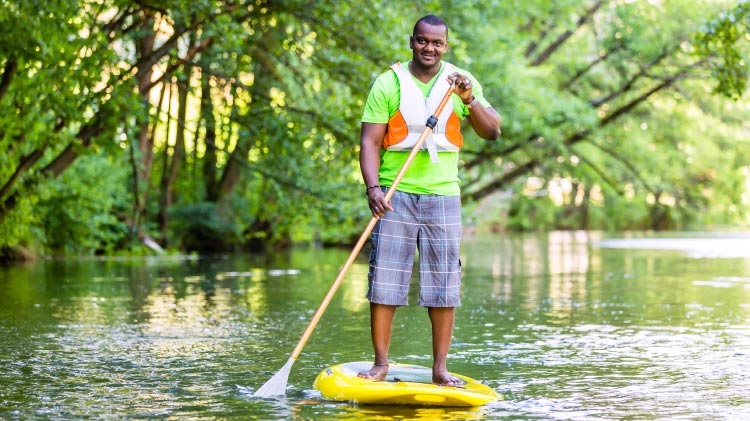 Paddle Board Camping Trip
Explore, Paddle, and Camp with the Fort Knox Adventure Program.
Jun 24 8 am