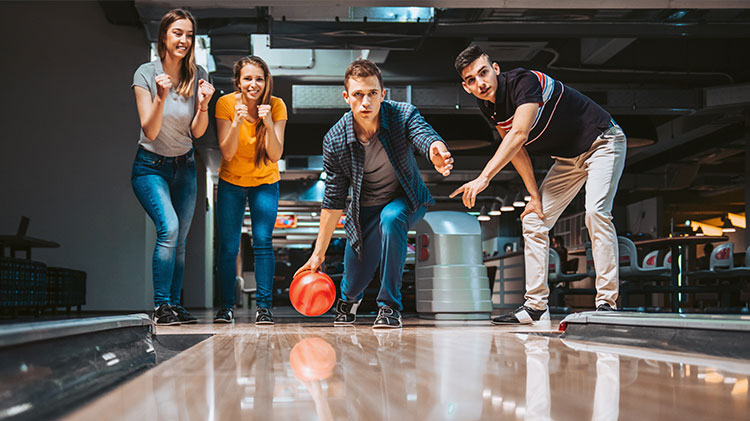 Intramural Bowling Coaches Meeting
Date: Oct 6 2020, 12:30 p.m.
Houston Bowling Center - 2385 Knox St Fort Knox, KY 40121 Google Map
Coaches gather your team and get ready for the 2020 Intramural Bowling Season!
All coaches, assistant coaches, unit reps and lead officials are required to attend. All LOIs (Letter of Intent) and alpha rosters may be turned in at this time. 2020 League guidelines and rule changes will be outlined as well as the format for the preseason tournament.
*This is a Commander's Cup Activity.
Registration Info
Registration required. Please call the Sports office at 502-624-1247 or 270-272-4873.