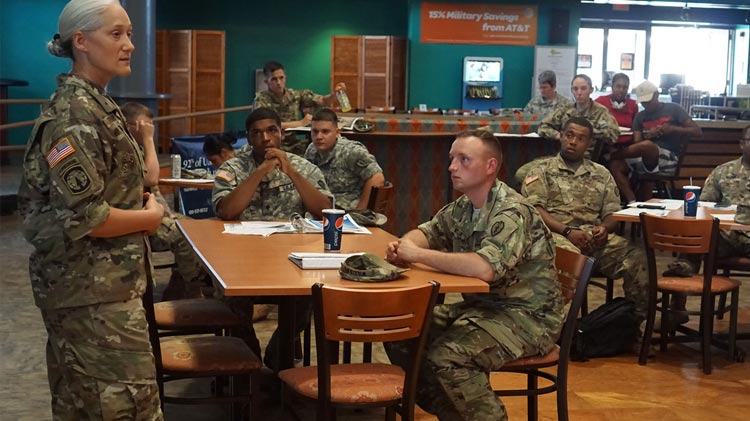 Date: Sep 14, 6 p.m.
Warrior Zone - Warrior Zone 268 Knox St Fort Knox, Kentucky 40121 United States Google Map
BOSS is partnering with ACS to offer free and interesting classes to help Soldiers improve their quality of life.
09/07: Wise Use of Credit
Information about credit reports, improving your credit score and understanding the difference between credit cards and debit cards.
09/14: The Military's NEW Blended Retirement System
Information to help Soldiers make an informed decision to remain in the current retirement system or to switch to the new blended retirement system.
09/21: In Their Shoes
Interactive discussion of unhealthy or abusive relationships, the impact of choices and how to help yourself or someone you know who's in a problematic relationship.
09/28: Kendall's Life Languages
Identifying and understanding your communication style and how to improve communications with those who don't share your style.