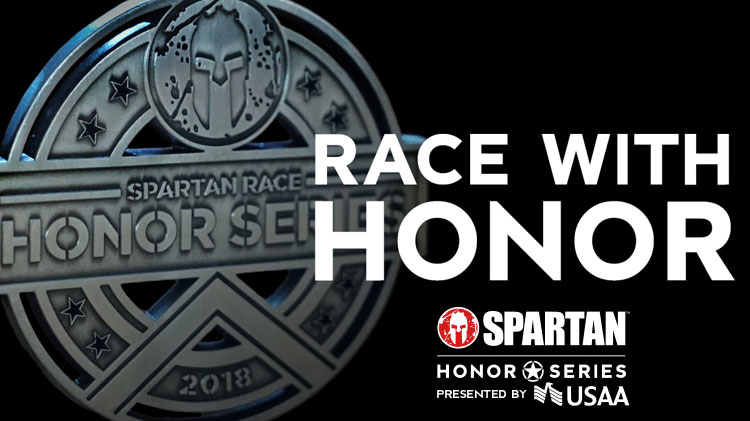 Spartan Honor Series Sprint
Date: Jul 14 2018, 12 a.m. - 11:59 p.m.
Spartan is more than a race; it's a way of life.
We believe:
That you can't have a strong body without a strong mind
That you can't grow without pressure
That obstacles help shift our frame of reference and make us more resilient
TThat signing up for a race holds us accountable and keeps us motivated to train harder and eat healthier
There's no excuse not to take the first step.
Fort Knox's training range complex will become the fifth Army installation to host a Spartan Race and is the third stop in this year's Honor Military Series. Fort Knox is the perfect Spartan Race venue because of its topography and its close proximity to larger metropolitan areas. Don't miss your opportunity to race at such a unique venue and test your skills on over 109,000 acres of rough terrain.
Cost
Use code FORTKNOX18 for 20% off when you register for the Louisville-Fort Knox race at Spartan.com