Ship of Dreams: Titanic in Popular Culture
View Barry Library's exhibit of one of history's most famous ships.
Apr 3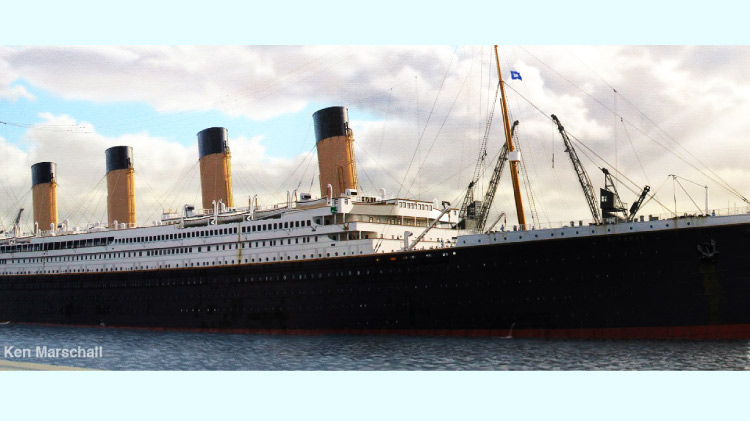 Tween Book Club
Come discuss "The Lightning Thief" with Barr Library
Apr 3 4 pm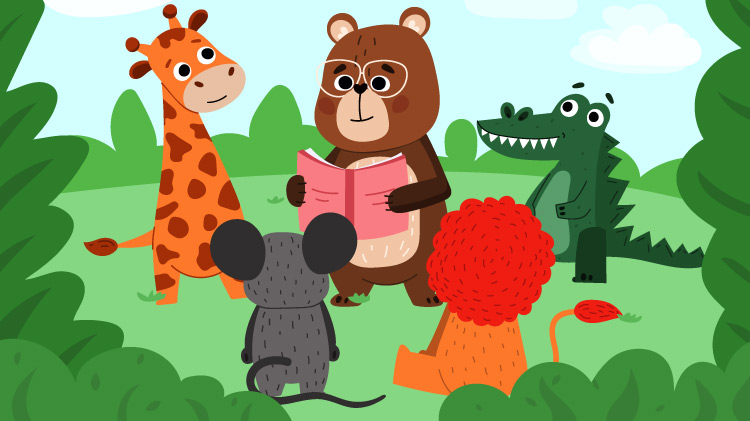 Story Time Tuesdays
Come check out some awesome stories and activities at Barr Memorial Library!
Apr 4 10 am
Tinkering Toddlers
Apr 10 10 am - 11 am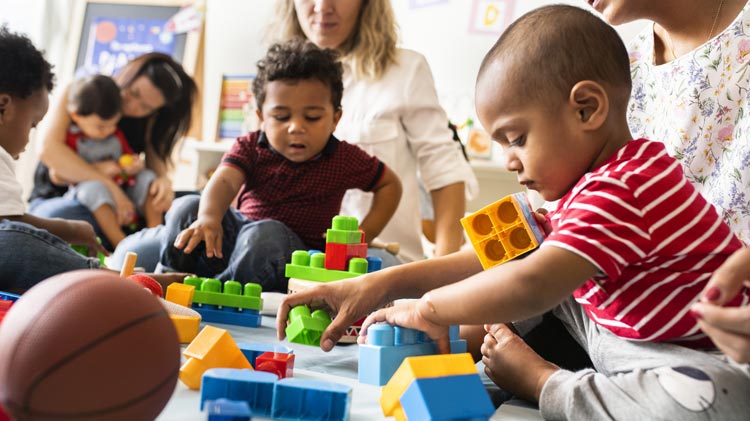 Virtual Authors at Barr Library
Let's talk about Red Burning Sky.
Apr 12 12 pm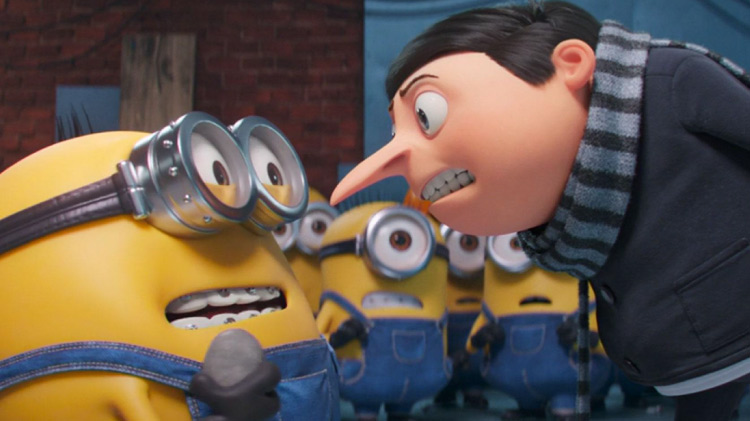 Family Movie Night: Minions Rise of Gru
Join us at Barr Memorial Library as we watch Minions: Rise of Gru!
Apr 15 1 pm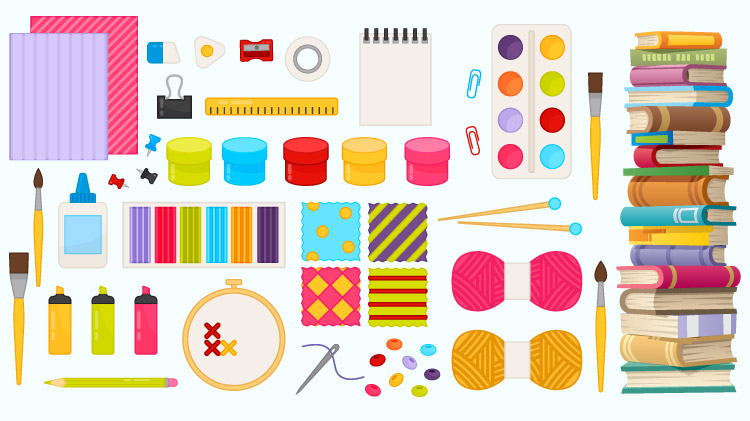 Teen Tuesday
Join us for some fun crafts!
Apr 18 4 pm - 5 pm
Magic Jack's Makerspace
Come join us for PC Tune-Ups, Glow Forge and 3D Printing Basics at Makerspace!
Apr 20 3 pm - 5 pm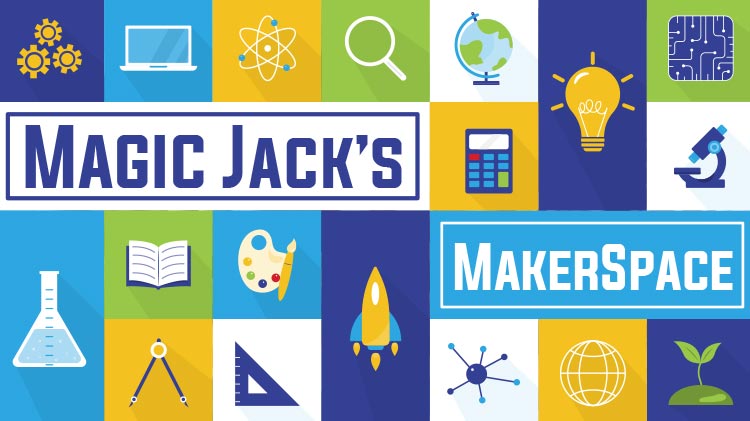 Stories & Yoga
Join us for some stories and movement as a family!
Apr 22 10 am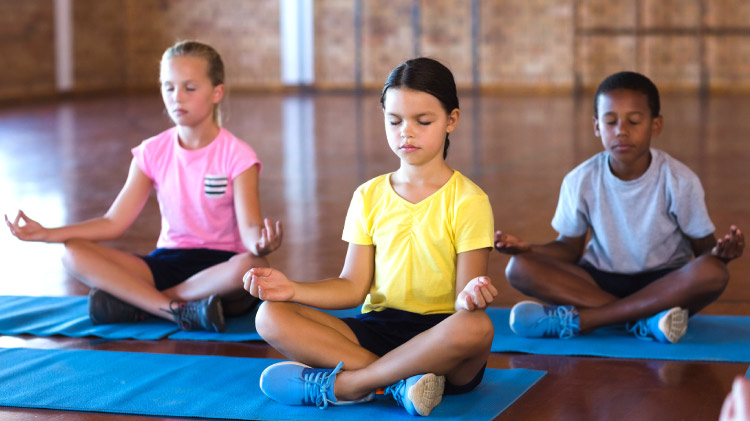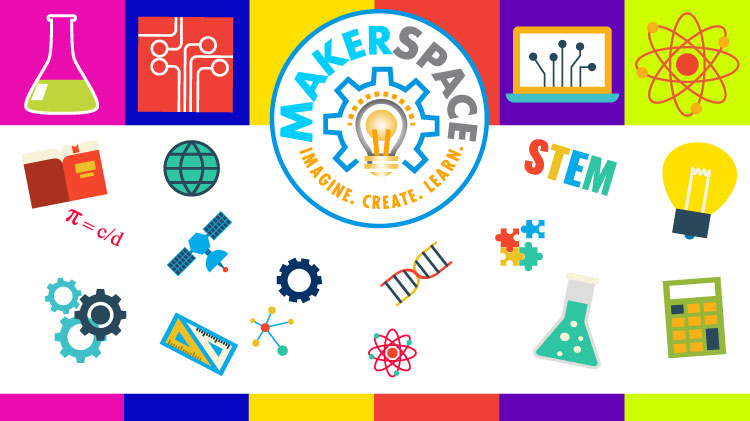 MakerSpace TinkerTime
Monthly STEM tinkering time with magnets, LEGO Bricks, gears and more.
Apr 27 4 pm - 5 pm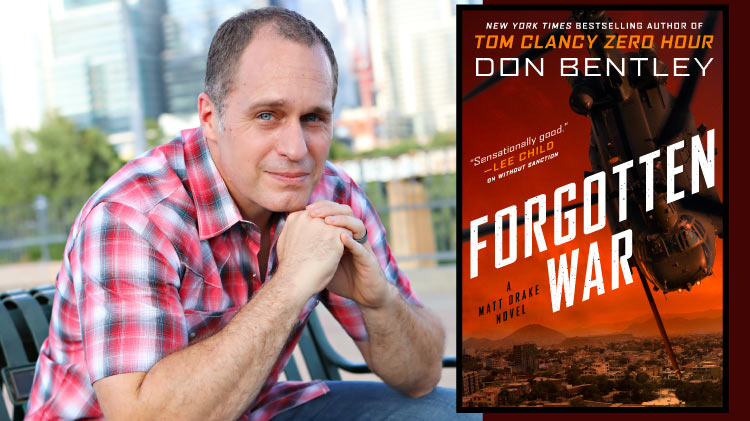 Authors at Your Library
In Person at Barr Library is Author Don Bentley!
May 3 5:30 pm - 7 pm
Lunch Bunch
Join Barr Library for their Lunch Bunch Book Discussion.
May 10 12 pm